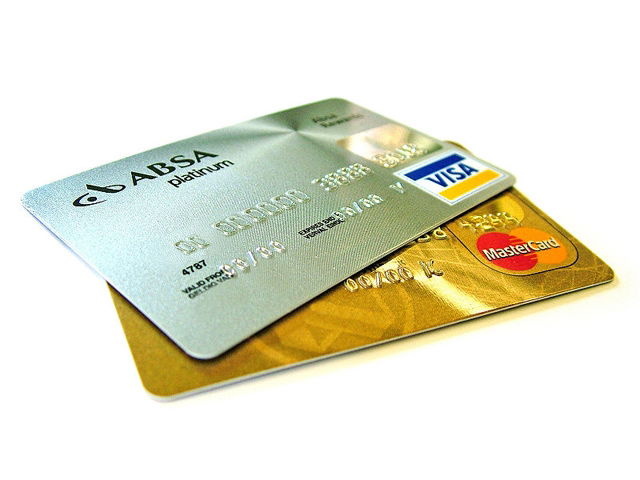 The UK's fraud prevention service is warning that fraud is still a major problem despite new methods of prevention and a tougher stance against it.
Heavy police crackdowns meant that 2013 saw an 11% fall in fraud compared to the previous year.
However, there are still 600 frauds committed every day, with half of this involving identity theft.
Authorities struggle to keep up to date about new scams as criminals come up with new and more inventive ways to con people.  
Let's take a look at the top five scams and what to do to avoid them:
Parcel Delivery:
Many crimes involve using a victim's identity to obtain a product or service. Crooks can use personal details to order goods, then claim they have been delivered in error and come to collect the products. You must contact the company sending the goods and explain that it was not you who ordered the product/s. Also contact your bank, building society or credit card provider. Keep all paperwork as well as records of times, dates and telephone calls. Shred all of your paperwork with personal details when you throw it out.
Courier Fraud:  
In this scam the victim is called at home from someone claiming to be from their bank who says there is a problem with their account. To convince the victim they recommend that the person hangs up and calls the number on the back of their debit/credit card. But the scammer stays on the other end of the phone line. An accomplice pretends to answer the call – which was never disconnected – and poses as another bank employee. They ask the victim a series of seemingly genuine security questions. They then advise them to type their Personal Identification Number into the phone or hand over the numbers with the card to a courier. The courier collects the card, along with the PIN, and can then easily access the victim's account. Banks will never phone, email or visit you to ask for your card PIN or pick up your card. Never hand over your card to anyone who comes to collect it. 
Boiler room scam:
In this scam criminals cold-call potential investors and use high-pressure tactics (hence the term 'boiler room') to sell overpriced shares, often in non-existent projects. They promise high returns. Last week, the Financial Conduct Authority reissued a warning about Alliance Capital Securities, which has been targeting Britons. Remember: if something seems too good to be true, it usually is. Check whether a firm is genuine using the financial services register at fca.org.uk or call their helpline on 0800 111 6768.
Pension Liberation:
Self-proclaimed experts offer to convert your pension into cash before the age of 55. However, victims are never warned about the tax implications and high fees that will empty most of their pension pot. Just decline the offer. Find more information about this type of fraud at pensionsadvisoryservice.org.uk. If you need help planning your finances, find an independent financial adviser through the website unbiased.co.uk.
Fraud Recovery:
Scammers often go back to victims for a second go at swindling them. They usually say that they can recover the money lost in the first incident – but only for a fee. They sometimes use the name of a legitimate company. Remember: no legitimate authority or business will demand a fee for returning money to a fraud victim. Get in touch with the necessary authorities to recover money lost and never hand over money or personal information unless you are certain that the company/individuals are legitimate.
Key safety tips:
Shred paperwork with personal details like names, account numbers, telephone numbers.
Keep a close eye on your account history. If you see company names/transactions you don't recognize you may have been a victim of fraud.
Be careful with your email account: Ignore emails that ask you for personal details including bank details. It could be a 'phishing scam'.
Keep all of your account details, including PIN information and email account details, safe.
If you're ever in doubt about your bank account go to your branch.
Visit www.actionfraud.police.uk to get more information. If you suspect you've been a victim of fraud call 0300 123 2040.