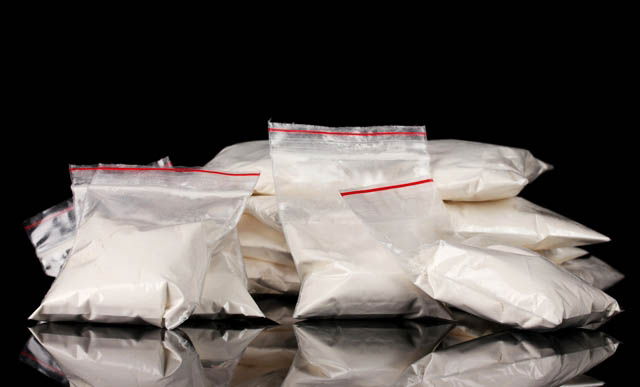 Seven Nigerians are on trial for the death of a drugs smuggler who was carrying a pellet of 400 grammes of cocaine which exploded in his system.
Between 2011 and 2012, the network brought large quantities of cocaine and heroin into Mallorca for distribution, via packages sent from South America, Nigeria and Holland, as well as by smugglers.
Four of them recruited a 22-year-old Romanian to carry drugs from Madrid to Palma in January 2012.
He began to feel ill on the flight and was arrested upon arrival in Palma. He was taken to hospital where he expelled 22 pellets, but another exploded inside him, causing his death.
Several more 'mules' and packages were intercepted in the months running up to his death. The network was dismantled in a police operation in Son Gotleu in February 2012.
The four leaders of the network are facing between 13 and 15 years in prison, the others are facing nine and a half years.
Another man failed to appear in court and an arrest warrant was issued.
The defence is asking for the case to be annulled, claiming the phone taps on which the case was based were illegal.