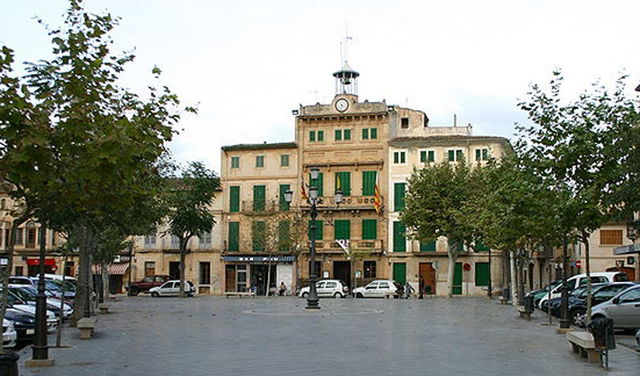 A German man accused of setting fire to a villa in Llucmajor, Mallorca, four days after he was evicted claimed in Palma Provincial Court that it was an accident.
The man, who is facing up to 15 years in prison, had been living in the house for 12 years but was evicted when he was unable to pay the rent.
He claims that on the day of the fire he had drunk a lot because he was depressed and was burning family photos.
His lawyer had asked for his acquittal or alternatively one year in prison for the damages caused.
A firemen and an architect said in court that there was no risk of the fire spreading to other houses and that no-one was in danger.
The accused apologised to the owners in court and promised that he would get a job when he got out of prison so he could try to pay them for the damage caused.