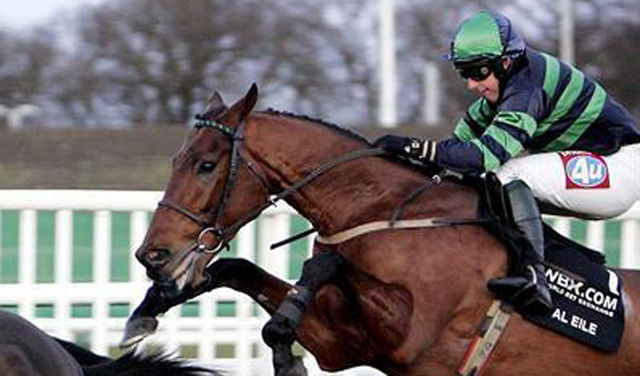 Thirty-nine out of Saturday's 40 riders face the threat of suspension and other penalties following a jockeys' revolt over the inquiry into the race's chaotic start.
The jockeys, all except for Brendan Powell, whose mount Battle Group refused to run, were asked after the race why they had approached the tape before the starter invited them to do so.  
The jockeys were all angry about the conduct of the inquiry and made a joint decision to refuse to co-operate.
Professional Jockeys Association Chief Executive Paul Struthers said: "The jockeys were very unhappy with the conduct of the inquiry and they refused to go back in. 
"I also declined the invitation to go in. It's obviously a shame but I'm not sure it would be fair for people to put this solely at the jockeys' door."
BHA spokesman Robin Mounsey said: "It is undoubtedly a challenge to hold such an inquiry with such a number of riders in the aftermath of the Grand National."
The case will be heard at the British Horseracing Authority's London headquarters. The jockeys face punishment if any are found to have broken the rules at the start of the race – but also for the subsequent revolt. 
Pineau De Re, trained by GP Richard Newland and ridden by jockey Leighton Aspell, won the 2014 Grand National.