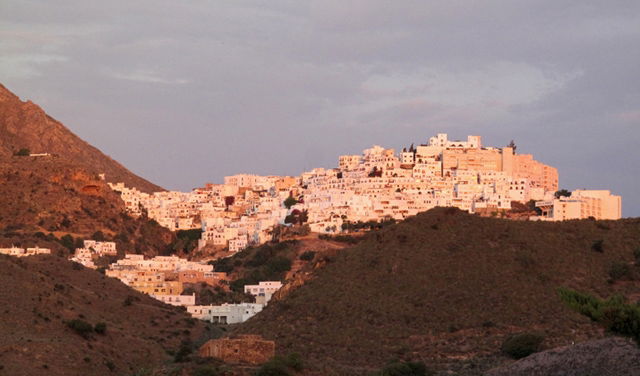 According to an article, published in the English newspaper The Telegraph, the area around Mojacar and Vera is one of the best places in the world to live.
Max Davidson's article lists the area around Mojacar and Vera as equal in interest and culture to Tuscany or Bretagne. He praises its Moorish architecture and the thousands of beautiful fincas and churches.
Davidson goes on to express his admiration for the rich history, culture and gastronomy of the area saying that they are among the finest in Europe.
The article also made reference to the recovering real estate market in the area where, he comments, an apartment "near sandy beaches" can be bought for around €72,000.