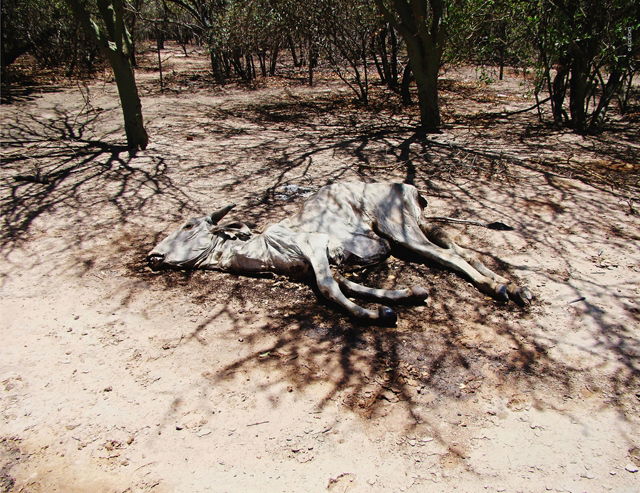 COAG has demanded that Almeria should be declared an area of "extreme drought".
COAG, the Andalucia Coordinator of Agriculture and Livestock, has formally requested to ENESA, the ministry responsible for agricultural insurance, that the province of Almeria be declared an area of "extreme drought".
In the formal request the COAG states that the rains have been scarce this year – only 12 litres per square metre so far this year.
This is not enough water and has provoked a lack of suitable grazing fields for livestock. The request goes on to say that the classification of Almeria as being in a "light drought" is not correct.
Antonio Moreno, spokesperson for COAG, says that if it doesn't rain soon it will be very complicated for the livestock to survive as they need pastures and do not do well eating prepared feeds.
Moreno stated that in order for the insurance to be valid and the livestock farmers to be compensated, the area must be declared to be in extreme drought.