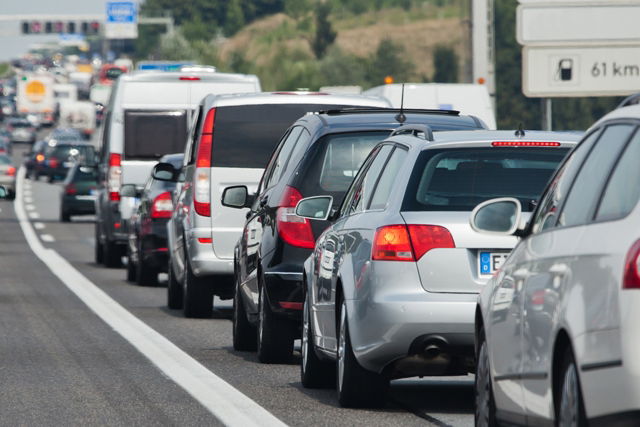 A Moroccan lorry driver blocked the A3, between Madrid and Valencia, on purpose because he was angry at being fined by the Guardia Civil.
The driver, 49, was stopped in a routine traffic control and when he was informed of the fine, for an irregularity in his paperwork, he became very angry.
Shutting himself in his cab he positioned the lorry so that it crossed both lanes and no other traffic could get past.
The Guardia Civil shouted at him and tried to persuade him to move his lorry but he refused.
Consumed by anger the man blocked the road for between five and 10 minutes while angry drivers hooted and shouted – all to no avail.
A tailback of around 500 metres formed while drivers waited for the police to resolve the situation.
Eventually the man was detained by the Guardia Civil, and his lorry removed, for disobedience and crimes against traffic.