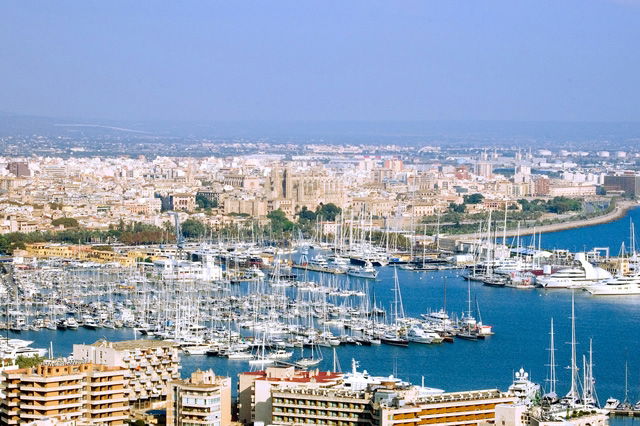 The Tourist Accomodation Consortium plans to invest €3.6 million to improve tourism infrastructures and beat seasonality in Mallorca.
Towns which are interested in carrying out projects have a month to present them, and they will have to pay 20% of the budget.
Tourists stayed an average of 4.91 days in Mallorca in February this year, according to the National Institute of Statistics.
One of the areas where tourists stay the longest in Spain is the Palma-Calvia area, with an average of 4.75, beating destinations such as Barcelona, the Costa Blanca, Costa Brava and Costa del Sol.
The main market for the Balearic Islands continues to be the Germans, accounting for almost 32% of the total, with an average stay of 8.5 days.
Last year, 4.1 million German tourists visited the Balearic Islands, 7.6% more than in 2012. They spent more than 3.73 billion last year in the Balearic Islands which could increase by at least 10% this summer.
Reservations are up by between 5 and 10% compared to last year, meaning that some 4.4 million German tourists can be expected.