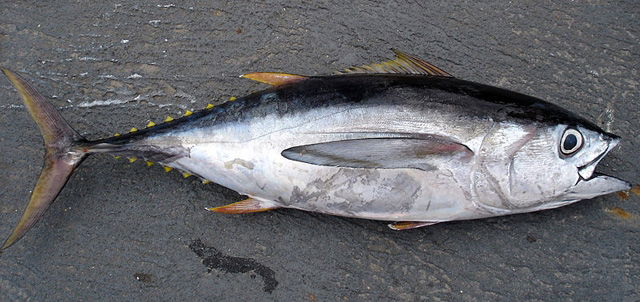 Guardia Civil in Lanzarote have confiscated a red tuna, weighing 207 kilos, because it was captured in the 'closed season.'
The matter was presented to the Maritime Service in Las Palmas and the fine given to the fishermen could be up to €20,000.
The ministry of Agriculture and Fisheries has legislated that red tuna can only be fished after June 15.
The tuna, which was over two metres long, has been donated to the food bank in Haria.