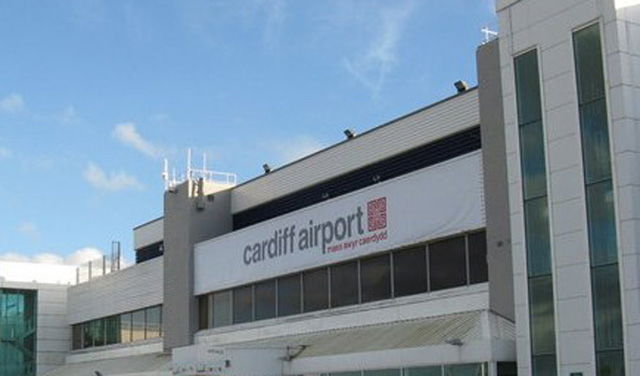 An official report shows that airport staff are rummaging through passengers' luggage without the required permission.
We all know that officials can ask passengers to open their luggage as they are going through customs.
But it has now been revealed that covert luggage searches are being carried out on inbound flights after items are taken off planes but before they are placed on the luggage carousel for collection by passengers.
In a report published yesterday by the Chief Inspector of Borders and Immigration, John Vine, it has been revealed that officials are allowed to search baggage before it is placed on the carousel using laws designed to stop drugs and weapons trafficking.
The powers used are meant to stop a range of items, including drugs, weapons and other contraband, from entering the country, with customs staff being allowed to search bags at ports and airports without informing the owner.
A third of the searches turn up suspect items, but the other two thirds of cases are re-packed and the passenger is not even informed of the inspection.
And some officials have even admitted that they would not hesitate to read confidential legal and medical documents if they found them in luggage – despite this invasion of privacy being against the law.
The report said: "Staff at Edinburgh told us they would be content to examine material they considered to be confidential during a baggage examination. 
"Examples of confidential material discussed during staff focus groups included passengers' personal medical records and legally privileged correspondence."
Home Office rules state that any searches of confidential personal material require approval by a senior manager along with the Surveillance Commissioner.
The report found that covert searches regularly take place at Birmingham, Cardiff, Edinburgh, Glasgow, Luton and Manchester airports.
Many times border staff have been discovered carrying out the searches without proper authorisation, failing to ask managers to sign off on the inspections.
Mr Vine said: "The power to examine passenger's bags without their knowledge requires authorisation and justification. It is an intrusive power, but one that is necessary to protect UK border security.
"The Home Office also needs to ensure that its staff are operating to consistent national standards: Standards that are fully supported by current, easily accessible and detailed guidance."
A Border Force spokesman said: "The searching of baggage, including when the owner is not present, is a legal and proportionate response to ensuring that illegal goods are prevented from entering the UK and to protect revenue.
"The independent chief inspector recognises that border staff are using these powers proportionately and with high levels of success and identified occasions where their standard of work was "exceptional". 
"This report shows that we are making the right changes and significantly improving performance."