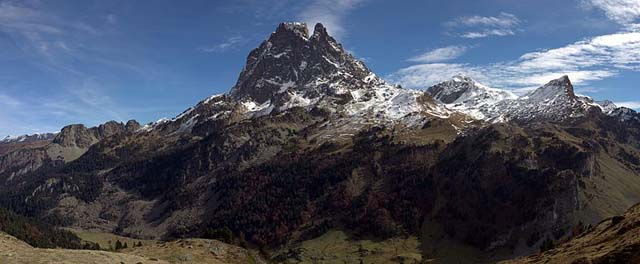 An Alicante soldier has died whilst climbing in the French Pyrenees.
The soldier was from the Mountain Hunters Regiment 'America' 66, and was in the Pyrenees with two friends from his unit to practice mountaineering activities.
The 31 year-old went missing during the decent of the Midi D'Ossau peak and was buried under a metre of snow.
His body is being repatriated to Spain.