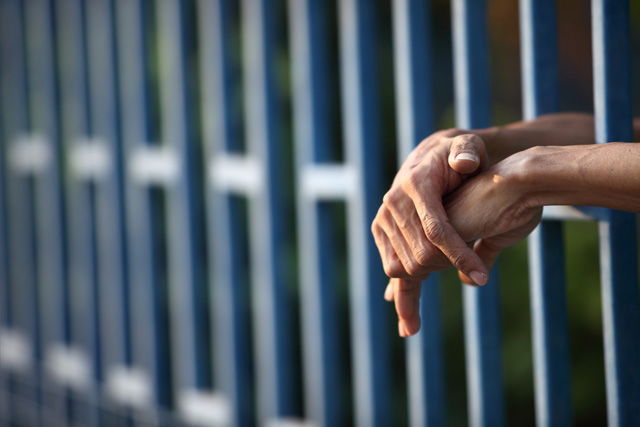 A man accused of kidnapping and raping a woman, 25, in Malaga, has been acquitted after spending 14 months remanded in prison.
Irene, who has a slight mental disability, disappeared in January last year. She had no money, ID or phone.
She was located five days later by National Police in a house with squatters. She claimed to have been kidnapped, threatened, assaulted and raped, and seven people were arrested.
She said she had been locked in, given no food, and forced to drink wine and smoke marihuana.
One man was accused of holding her against her will, sexual assault and robbery and was facing 47 years in prison.
The trial was due to start at the beginning of March, but the alleged victim failed to appear in court.
This week, after hearing the testimonies of the young woman and witnesses, a judge dropped the charges against all of them.
The alleged victim had no alcohol or drugs in her system when she was found and had no internal or external injuries, plus she was seen after the time she claimed to have been kidnapped.