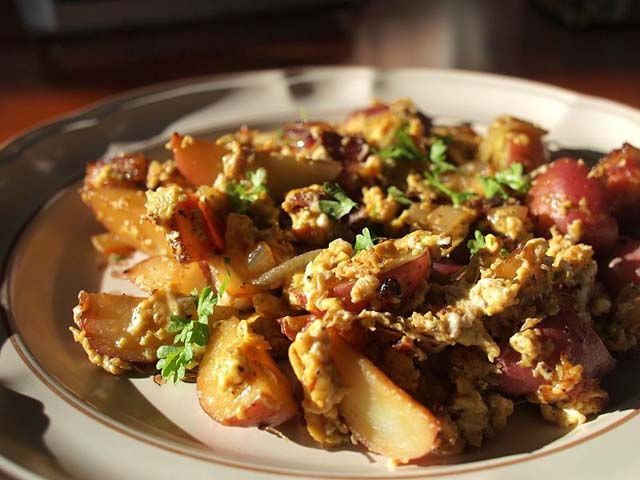 Food inspections increased last year by 14% across Elche and the Baix Vinalopo.
The Food Safety Unit of Public Health intensified the pressure in 2013 over the previous year, carrying out more surprise visits to all kinds of businesses related to the production, storage, distribution or sale of food.
As a result of these inspections, 31% led to disciplinary proceedings.
Over 4,500 visits were carried out last year with 254 establishments having been found to be in breach of hygiene and health regulations.
Inspections are not the only task of the Food Safety Unit. In 2013 they issued 48 food alerts; announcements at national or international level on the detection of an unsafe product.
They also issue export licenses relating to the sale of food outside of the European Community and are responsible for Sanitary Surveillance Programme, taking random samples in stores, establishing traces of heavy metals, pesticides, hormones or antibiotics in products such as meat, honey, milk or eggs.