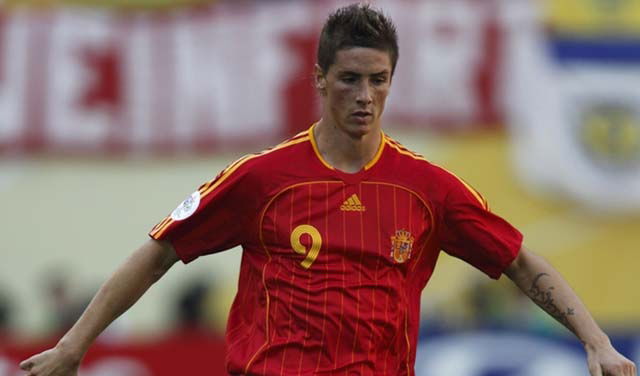 After Chelsea's defeat in Paris against French super-team Paris Saint-Germain, the Portuguese manager lost his cool.
Following the Champions League match, which saw PSG beat Chelsea 3-1, the manager labelled his team's defending 'a joke' before launching an extraordinary attack on Fernando Torres.
The match saw Chelsea struggle at the Parc des Princes stadium, with chaotic defending leading to three goals that left the club with a lot of work to do if they're to avoid a Champions League quarter-final exit.
Mourinho then publicly questioned whether Fernando Torres, who went on as a second-half substitute, is 'a real striker'.
The manager said: "We couldn't transform half chances into goals. And on top of that, we made individual defensive mistakes — so we paid the price.
"We scored in our own goal, and the third goal is a joke. Not a goal, a joke."
Mourinho then focused his frustration on Spanish Torres, who came on as a substitute for Schurrle mid-way through the second half.  
He was critical of the player: "I'm not happy with my strikers' performances so I had to try things.
"And with Andre at least I know we have one more player to have the ball, one more player to associate with the other players, even though he's not a striker.
"But football is not just about that. It's also about scoring goals, getting behind, and that is for strikers. Real strikers. And I had to try.
"It's difficult for us to score goals, especially when the games are tight. It's difficult for us to transform the half-chances into chances.
"And when you make a defensive mistake, you are in trouble.'
Torres has only scored three times in this season's Champions League, including in the Turkey opener against Galatasaray in the previous round.
The player is said to be unhappy at Chelsea, with Mourinho favouring players like Samuel Eto'o.