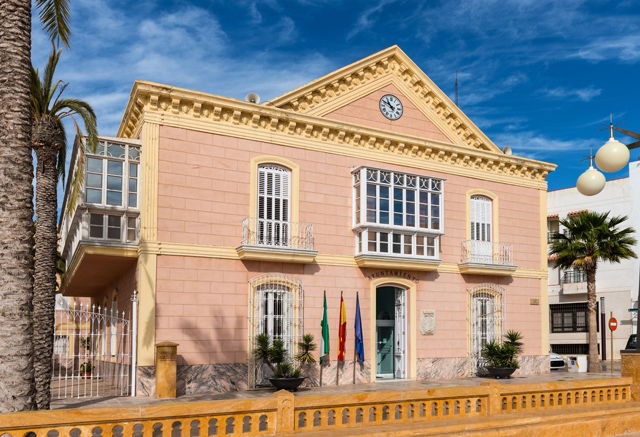 The town council of Carboneras is urging the Junta de Andalucia regional government to open a kindergarten which was built over a year ago but has, so far, not been opened.
Salvador Alarcon, councillor for Urbanism, has asked the Education department of the Junta to open the municipal kindergarten and make it available to the residents of Carboneras.
At the same time he has indicated to the Junta that if it is not going to open the centre then the council of Carboneras should be allowed to proceed and be given the necessary funds with which to open the kindergarten.
The construction of the kindergarten cost over €1,200,000 and was financed half by the Junta and half by the town council; it has the capacity to hold 107 children in seven classrooms as well as, among other things, administrative offices, a teacher's lounge, laundry room, kitchen and a dining room with capacity for 200 diners.
Salvador Hernandez, mayor of Carboneras, has pointed out that not only do the children of the village, between zero and three years, have the right to an education, but this centre would create employment.