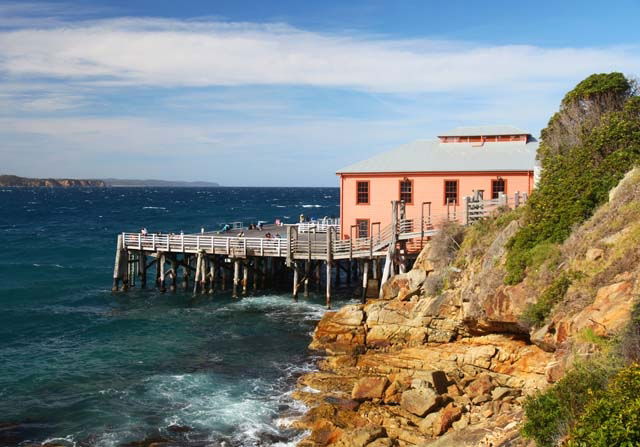 Australian search teams are looking for the remains of a woman who was dragged away by a shark near a popular Australian beach.
The woman was attacked as she attempted to swim the 1,970ft (600m) stretch between the wharf and beach near Tathra, a village 210 miles (340km) south of Sydney.
Mrs Armstrong, 63, was part of a group who met at the beach every morning to swim out to the wharf and back.
Reportedly Mrs Armstrong had been swimming at the beach for 14 years and had been a trainer at the local volunteer lifeguard club.
Her family said in a statement: "Swimming brought her much joy and many friends.
"She will be sadly missed by all who loved her, especially by Rob, her husband of 44 years."
A helicopter and boats are searching for her remains.
At this stage the species of the shark is not yet known.
Just yesterday (Wednesday) police found the remains of a 38-year-old man who went missing last week after going diving south of the city of Perth.
Although the remains had shark bites, police said it is not clear whether the man had been bitten before or after he died.