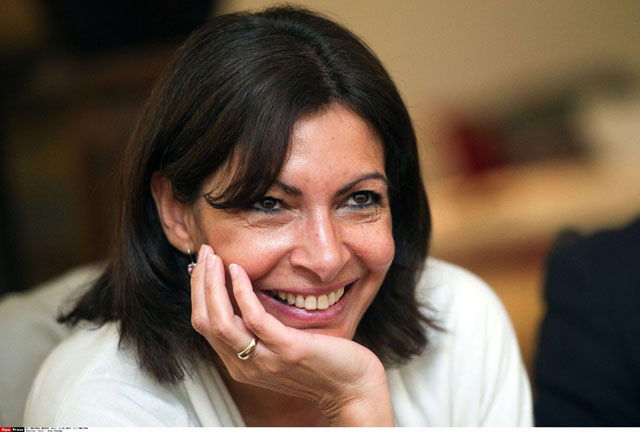 The family of the new Mayor of Paris, Anne Hidalgo, comes from Antequera.
Her father had gone to find work in Cadiz, but later, when she was just two years old, the family moved to Lyon in the sixties.
Many of his relatives remain in Antequera, where residents are said to be thrilled but not surprised that the new socialist mayor has won the elections.
They say she has always been intelligent and a fighter, and think she can go much further.