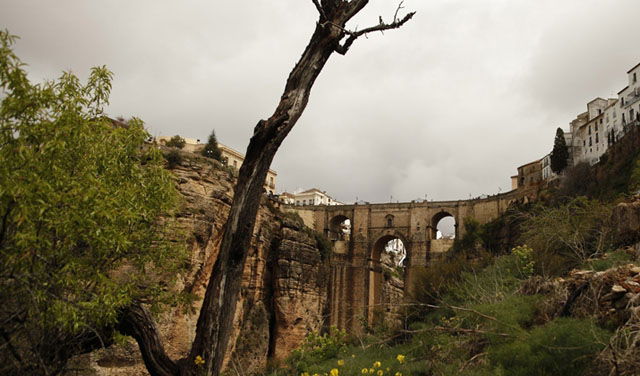 A 34-year-old man was arrested in Ronda for attempted manslaughter after seriously injuring another following a fight.
The fight took place outside a local pub for reasons which are not known. Witnesses alerted the emergency services.
The Colombian victim, 35, was taken to Ronda Regional Hospital after being attacked with a broken glass or bottle at around 8am.
He was admitted to the intensive care unit as he had lost a lot of blood. His condition is serious although doctors do not fear for his life.