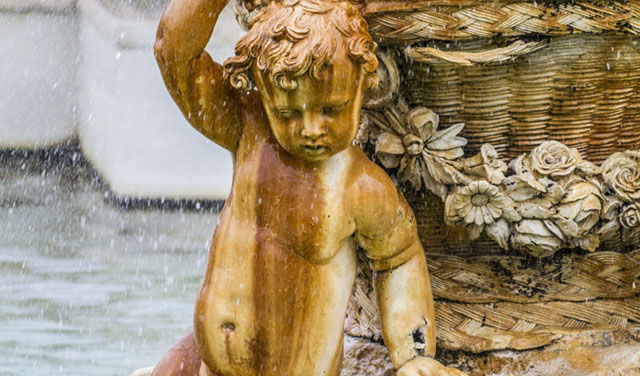 A woman had to be rescued by fire fighters after falling down a 15-metre well in the Spanish city of Ciudad Real.
The woman fell as she and her partner were enjoying an amorous moment on the cover of a waterwheel well.
The cover came loose and the 21-year-old woman plummeted 15 metres into the water below.
Rather than trying to rescue his girlfriend, the ungallant man yanked up his trousers in a panic and fled the scene. He did, however, alert emergency services.
The woman, who was pulled to safety by the firemen and taken to hospital, was suffering from shock and hypothermia. She was allowed to go home the following day.
The well in question is close to Playa Park, a popular water park in the city.
Following the incident fire fighters issued a public statement for people in the city to take care because there are several waterwheel shafts in the vicinity.