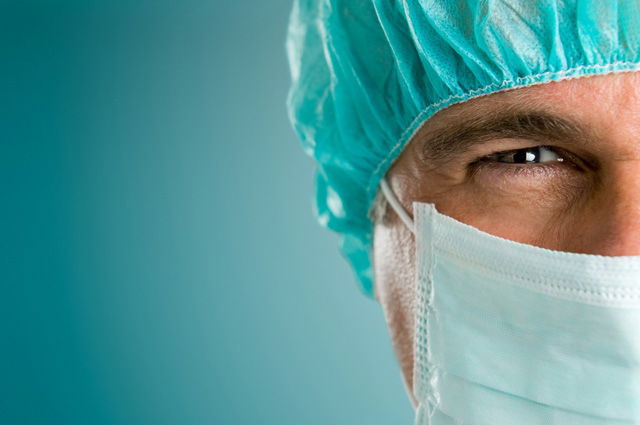 The President of Spain's Medical Colleges Organization supports a campaign to fine patients who don't really need medical treatment or who go to the wrong hospital.
Under the new proposals, patients could be fined for their "bad usage" of the country's healthcare system.
Juan José Rodríguez Sendín has rejected suggestions of a joint payment system for Spaniards visiting their GPs, opting instead to support a campaign which would fine patients for improper use of the country's state health system.
Sendín said that those who "go a lot" to the doctor do so because "they're scared" and "think it will delay their final day."
Some of the reasons named by Sendín when calling for the penalties were: "When people don't take their names off the waiting list, when they deliberately put their name down twice, when they don't pick up their diagnoses or prescriptions, or when they go to the ER rather than to a regular health centre."
However, The President of Spain's health patient watchdog, Carmen Flores, has described the top doctor's words as "an utter disgrace". 
Flores argued: "Only those who aren't right in the head make bad use of the ER services.
"What happens is that when you have toothache or a high temperature, you're put on a waiting list for a week. Are we going to have to pay because of that?
"(Sendín) is not helping doctors by suggesting this. I imagine they don't support his claims because threatening to make patients pay is neither decent nor humane."