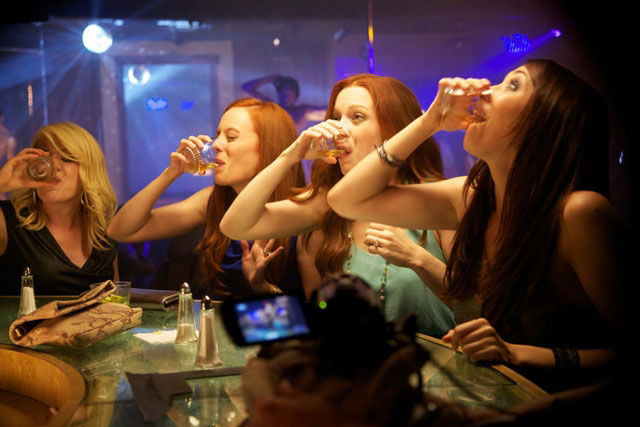 Pub-crawling, that much-loved British past-time, has now been legalised in Calvia, Mallorca.
Until now, the activity – which consists of organised tours during which participants, led by a guide, go from one pub to the next, drinking as they go – was seen by local business owners as a way to make extra profit and somewhat undesirable.
But now the town hall has now come up with a law to regulate pubcrawling.
It was approved by the conservative Partido Popular, and there is now no chance of pub owners evading tax and social security payments.
Anyone wanting to organise a pubcrawling tour must be registered with the social security and have an authorization from the town hall.
The organisers will also have to have civil liability insurances for alcohol-induced comas, accidents or damages.
Tourists will pay a set amount to the organisers and the price of drinks will be kept low, something that business owners do not agree with, but have accepted in order to ensure they get a piece of the pie.
The mayor, Manu Onieva, said that the activity had been on the rise for several years and that it needed to be regulated, also to ensure fair competition.
It is hoped that now they have to pay, some will think twice about organising tours, and that if tourists are asked to pay more, they may also be discouraged.