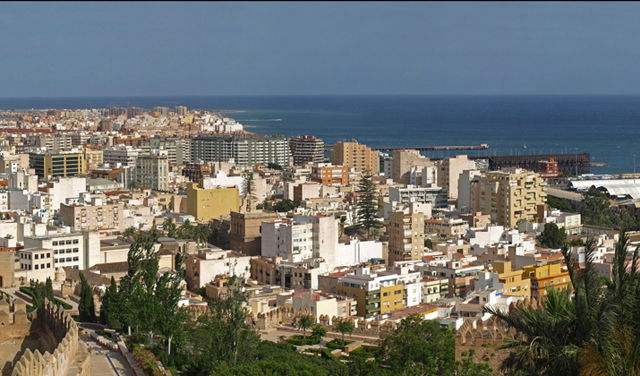 The new Almeria City sea walk should be completed by the 15 of April; just over a year after the works started they are almost finished.
A total of 718 metres have been added and they will connect El Zapillo and El Palmeral through Nueva Almeria to the Paseo de Rivera.
The PCD (Provincial Coasts Department) wants to finish the works before the 15 April as this date marks the beginning of the holiday season and coincides with Easter which is from the 13 to the 20 of April this year.
According to reports from the PCD's sub delegation all that is left to complete is the installation of some urban furniture, including benches, the last touches on the gardens and the levelling of the bicycle lanes.
This first phase has taken the sea walk from the roundabout at Nueva Almeria to the bend at Av. Cabo de Gata.
The second phase, which does not yet have a starting date, will consist of the recovery of the eastern part of the Andarax River which will provide 160 parking places.