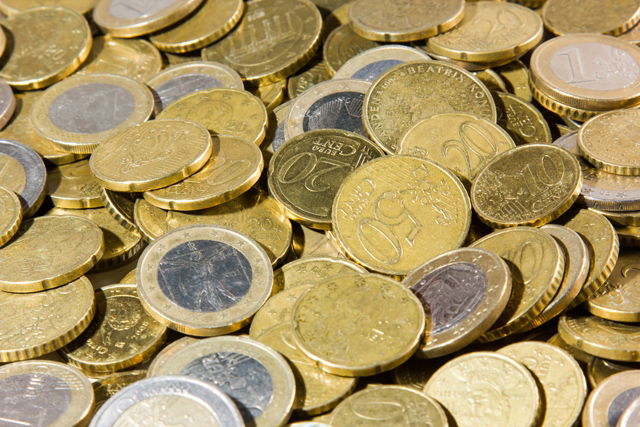 Some 400,000 families in Almeria will receive €17 back on their electricity bills.
They are clients of Sevillana Endesa and will benefit from the return which was announced by the Minister for Industry, Jose Manuel Soria.
This is because the price which clients have been charged for their electricity during the first three months of the year was well above the price which the company actually paid on the market.
In fact, it cost €26 per megawatt per hour whereas the provisional price which had been set by the Ministry was €48.4.
This means that throughout Spain, more than €300 million will have to be returned to clients, €6.8 million in Almeria alone, from now until August 30.
The government has approved a new tariff system for electricity which is based on the market price. The price can be set per hour, if the client has an 'intelligent' metre, or with a daily average for those who don't.
For the average user, the only difference is that the bill will be based on the average market price over the term it is issued for, instead of the price set by auction.
Although the new system came into effect this week, the companies have until July 1 to adapt to it.