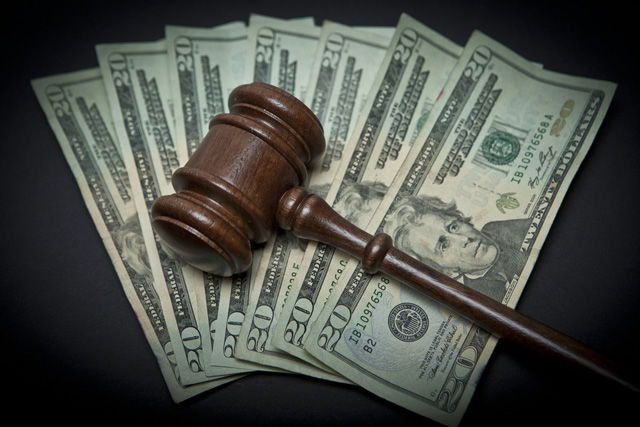 Malaga interpreters are up in arms over the Junta de Andalucia's decision to assign court interpretation work to a company which offered "cheap" services.
For 12 years, interpretations in court were carried out by a Granada company which charged €24 per hour. Their interpreters have university degrees in translation and interpreting, as well as extensive knowledge of legal matters.
However, the service was put out for public tender and has recently been assigned to a company which plans to charge less than €10 per hour, which is 46% less than the maximum amount the Junta was prepared to pay.
Translators' and interpreters' associations have said that this will affect the quality of work carried out, which in legal matters is of utmost importance.
They warn that trained and experienced interpreters will be put out of work.
The head of Malaga University's Department of Translation and Interpreting, Emilio Ortega, said that "more qualified interpreters will refuse to work at such prices, which will affect the quality of the service."
The associations also complain that the Criminal Procedure Act used nowadays was created in the 19th century and allows anyone with knowledge of languages to act as an interpreter.
There have been faculties in Spain, including Malaga, specializing in translation and interpreting for more than 20 years which train students in several aspects of the profession, including legal translation.
EU law obliges interpreters in court to be trained and should have been introduced in Spain last year but this has not yet occurred.