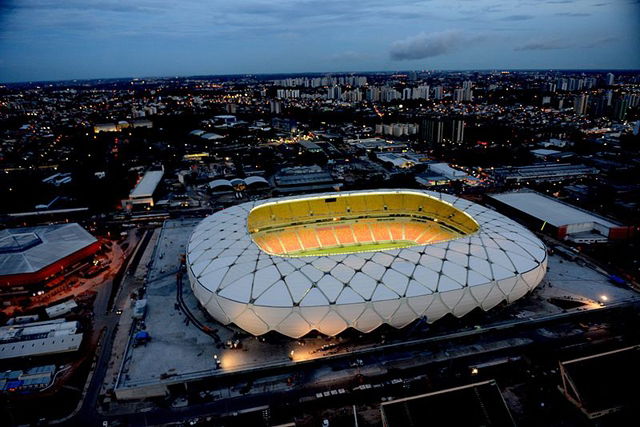 England pubs will be allowed to stay open later during the national side's opening World Cup match.
The UK Home Office turned down pleas from the British Beer and Pub Association for automatic extended opening times when England play Italy on June 14.
They said 'no' twice on the grounds that the game did not constitute 'exceptional circumstances' (granted to events like the royal wedding), but have now u-turned and granted the request.
The game will be kicking off at 11pm and is set to take place in Brazil's Manaus.
However, Prime Minister David Cameron intervened and asked for the matter to be reconsidered, and the matter was resolved.
English pubs now have permission to open late without having to apply for temporary licences.
The Home Office said: "The Government believes that England playing in the World Cup is an occasion of exceptional national significance.
"Many people will wish to enjoy watching the matches in pubs and bars and experience the atmosphere of the occasion with fellow football fans, as demonstrated by the enthusiasm of the majority of those who responded to the consultation."