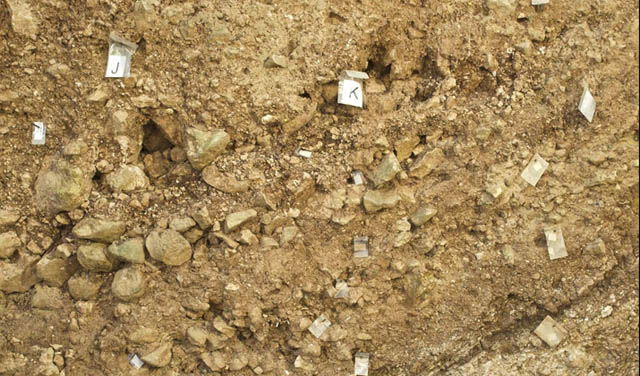 The Cueva del Conde in Pedreguer continues to surprise archaeologists.
Its wall art depicting horses and goats was created 20,000 years ago, experts found, making it three times older than other examples in this part of Spain.
The cave remains intact and is no different from the way it was 20,000 years ago, said one of the archaeologists involved in the explorations, Joan de Deu Boronat. 
"When we entered the shelter we were treading the same ground that prehistoric men and women trod," he explained.
"This site is an open book," Boronat added.
And they appear to have learnt from one its pages that those who used the shelter practised cannibalism.
When soundings were made prior to the first excavations, archaeologists found a bone from part of a child's finger amongst animal bones.
Score marks on it indicated that it had been scraped clean by a silex tool, a clear indication of cannibalism, said Enric Martinez, president of the Fundacion Cirne which is organising the dig.
This could suggest ritual practices, Martinez said, or simply a means of survival.