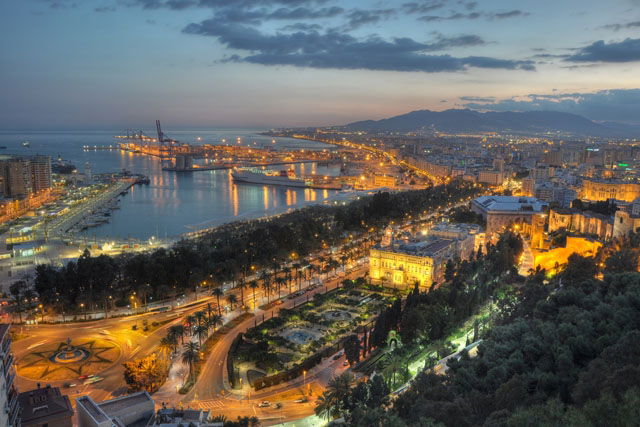 Malaga is amongst the three Spanish provinces where overnight stays have risen the most so far this year.
In January and February, 207,203 people have visited the province from the rest of Spain and stayed in hotels, 28,411 more than the same period in 2013.
There have been 565,968 overnight stays, 22.57% more than in the first two months of 2013, according to the National Institute of Statistics.
Compared to the figures for Andalucia and Spain, Malaga comes out way on top, as the number of visitors has risen by 5% in the region and 6% at a national level, and overnight stays 2% and 6% respectively.
The President of the Malaga-Costa del Sol Tourism Board, Elias Bendodo, also said that the number of overnight stays in the province was the highest in four years.
Most of the visitors are from the rest of Andalucia (57.22%), Madrid (12.9%), Cataluña (5.8%), the Balearic Islands (3.9%) and Valencia (3.27%).
Last year, 3.7 million Spanish tourists visited Malaga, spending €1.76 million and staying an average 7.9 days. The average daily expenditure per person was €61.