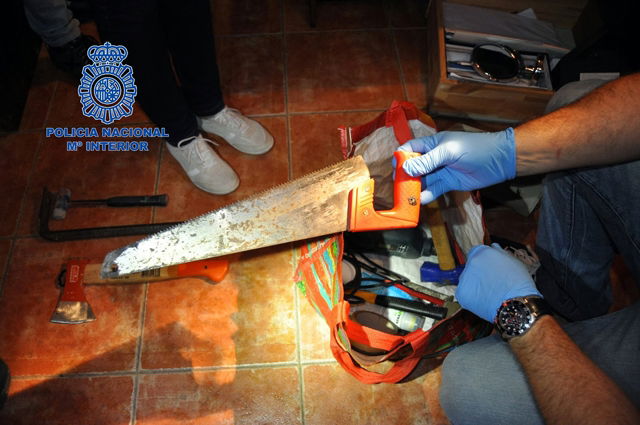 A Religious Studies teacher who confessed to killing his younger brother and keeping his dismembered body at home has been sentenced to 10 years in prison.
The 38-year-old was remanded in prison in October 2013, 20 days after committing the crime in the Pere Garau district of Palma.
He confessed to National Police from the start, telling them that the remains were in freezers. They had reportedly argued constantly for the year they had been living together.
On the day of his death, the younger man, 31, tried to attack his brother with a hammer after he was told to leave the house.
However, his brother managed to snatch the weapon and hit him in the head until he was dead. He then went to buy a chest freezer, but finding the body didn't fit, he cut it into pieces and put them in two freezers.
He said he had previously wanted to confess, but always lost his nerve, until he finally told his ex-wife.