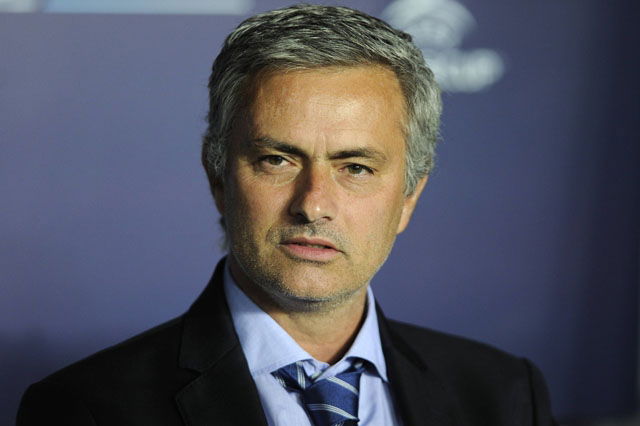 Chelsea manager Jose Mourinho has hinted that former Manchester United boss Sir Alex Ferguson wanted him to take over from him when he retired.
But Mourinho says that Ferguson knew that he wanted to go to Stamford Bridge.
In a Sun Sport interview Portuguese Mourinho said: "I spoke with Sir Alex when my Real Madrid team knocked United out of the Champions League last season and I told him what I wanted to do – that Chelsea is what I wanted.
"That was the direction I wanted to go in."
The comments come in the wake of questions about why Manchester United legend Ferguson opted for Moyes to be manager when he retired rather than Mourinho, a former Inter Milan and Real Madrid boss.  
David Moyes, Ferguson's successor at Old Trafford, has not, thus far, been a major success. Manchester United, defending their Premier League title, are currently sitting seventh in the table.
Mourinho, on the other hand, is enjoying a victorious start to his second stint at Chelsea. The West London side are the current league leaders, with an impressive 18 point lead over United.