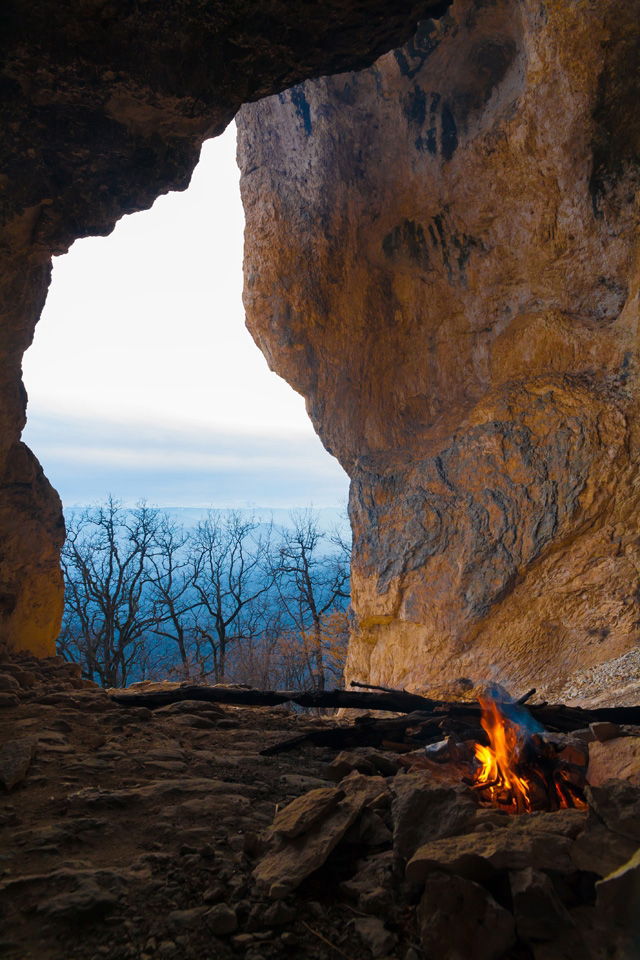 Two girls have been found living in a Tenerife cave.
The tourist police in Arona, Tenerife, have found two German girls living in a cave with a German man.
The mother of the girls, 10 and 7, has been arrested after she left the girls with an acquaintance who promised to take them to school every day.
In January the girls were found living with their mother in tents on the beach in Callao and social services were called which prompted the girls to be enrolled in school.
When the police went back five days later, to check on the girls, they were told by neighbours that they were no longer there but that the mother remained.
When the police located the mother she said she had left them with an acquaintance who would take them to school. The mother told the police where to find them which turned out to be a cave in the Guaza Mountain.
 Police are trying to locate the girls' grandparents in Germany to see if they will take them in.