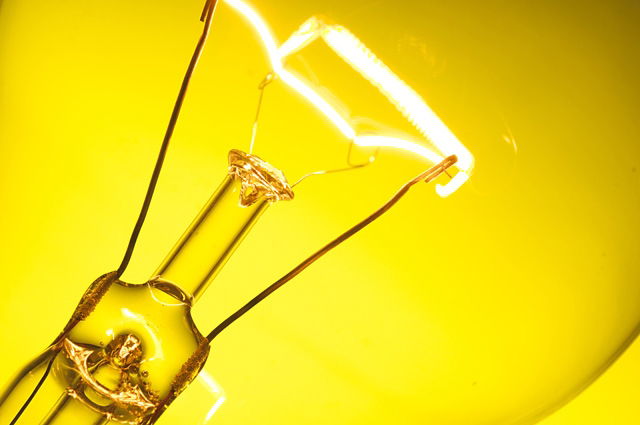 The Council Of Ministers has approved the new billing system for electrical supply which will come into effect in April.
This will affect around 16 million consumers both private users and businesses.
Jose Mauel Soria, minister for Energy, Industry and Tourism, has said that the new system has many advantages, among them a 'clear saving for consumers.'
This new system links the energetic component, which is around half of the bill, directly to the wholesale market.
Electricity companies will have three months, until July, to adjust their billing systems to the new system.