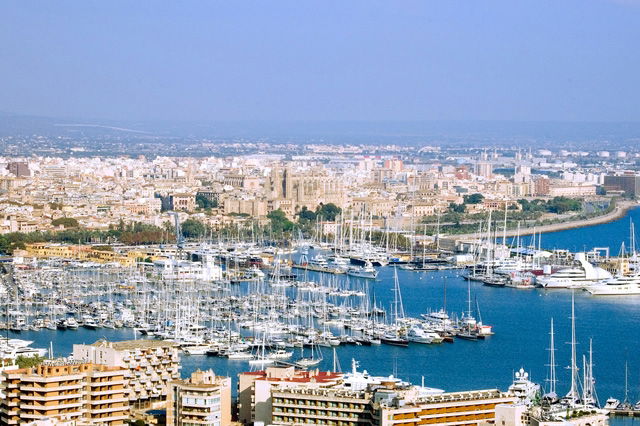 A British man has accepted 15 months in prison for killing another Briton following a fight in Port d'Alcudia.
He and a German man stood trial at Palma Provincial Court for the involuntary manslaughter of Briton, Matthew Blue, 32, in April 2009.
Three friends, including the victim, went out for a drink and met another group in the street at around 1am.
One of the victim's friends reportedly commented on the appearance of someone in the other group and a fight ensued.
Blue was punched in the head, and pushed to the floor, where he hit his head and was also kicked in the face.
He passed out but minutes later he got up, apparently fine. An hour later he began feeling dizzy. His friends thought he was drunk and put him to bed.
At around 5am, one of his friends heard a noise and found him on the floor, unconscious. Paramedics were unable to revive him and he died in Son Dureta Hospital.
The Briton admitted in court that he had kicked the victim when he was on the ground and that it was possible he had kicked him in the head, but he had been drunk and couldn't remember.
The German denied having been involved in the attack and is facing four years in prison. The British man, however, says the German fought the victim, punching him in the head before he fled the scene.
This was confirmed by one of the victim's friends, as well as by a police officer who was told when he arrived at the scene that the attacker had left.
Matthew Blue had two children and another on the way when he died.