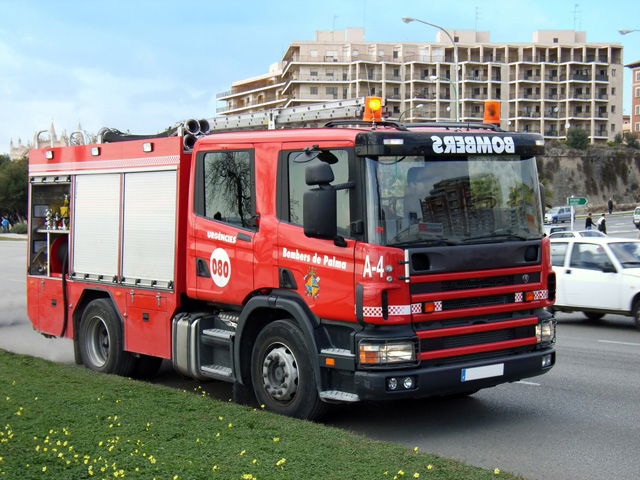 A 22-year-old man was arrested for causing a fire which damaged 30 vehicles and led to six floors of an apartment block in Malaga being evacuated.
The man, who had to be treated for smoke inhalation, allegedly set fire to his father's car following an argument.
The petrol tank exploded and the fire spread to the rest of the vehicles in the underground car park where it was parked.
Residents in the building were awoken by the sound of exploding tyres and within minutes the firemen arrived.
They had to make a hole in the wall for one resident as there was no other way to get to him out.
Another man, who attempted to get his car out of the garage but was overwhelmed by the smoke also had to be treated for smoke inhalation.
The structure of the garage has been damaged but houses were unharmed, although they were left unable to use the water supply because drainage pipes had been melted by the flames.