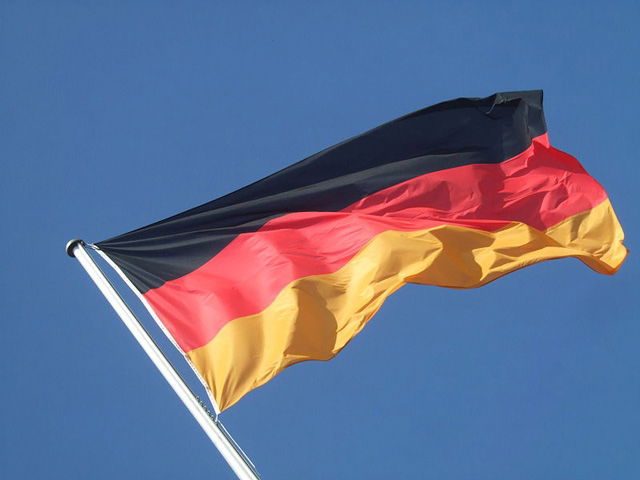 The German government can limit immigrant access to social care, including health care, and restrict residence permits to Europeans who have been unemployed for six months.
The Vice-President of the EC, Joaquin Almunia, has confirmed the existence of an EU law, from 2004, which states that a country that has taken in an immigrant can send them back to their country of origin if they have not worked for some time and if they have no means of supporting themselves.
For Almunia this reflects the necessity to reinforce a Europe-wide legal immigration policy. He explains that the ability to expel EU citizens is not in accordance with the free transit of workers in the European zone.
In Brussels the spokesperson for Employment and Social Affairs, Jonathan Todd, has pointed out that the law states that people can travel freely throughout the zone but they do not have the absolute right to permanently stay in another country.
He goes on to state that after three months the immigrant must be able to demonstrate that they are looking for work or have the financial means of supporting themselves and are not a burden on the state.