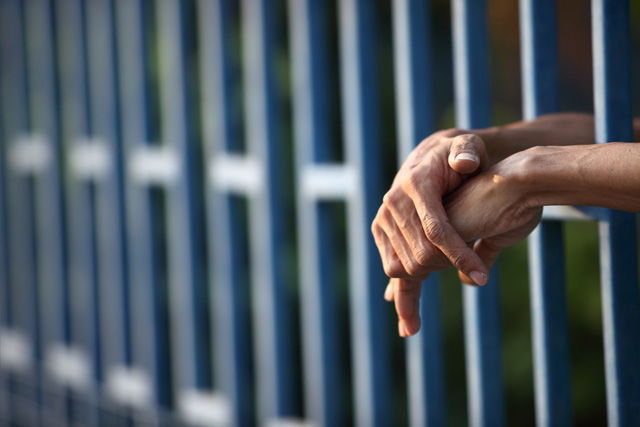 The Supreme Court has absolved a man who died in prison serving a sentence for a crime he didn't commit.
The man was condemned to prison by the Sevilla courts in 2011 for a violent robbery in which the thief was cut and left blood at the scene.
This blood has now allowed investigators to identify the real culprit but, as it came a year and five months after the events took place, it is too late for the wrongly accused man.
In the original hearing the judge considered that there was enough evidence to send the man to prison for stealing a woman's handbag.
He supposedly broke a window of the car she was driving and struggled with her to take the bag.
The very close physical resemblance between the actual robber and the innocent man was thought to be the cause of his being found guilty.
The DNA tests were done after the innocent man had already been found guilty but legal process demands that they be done anyway.