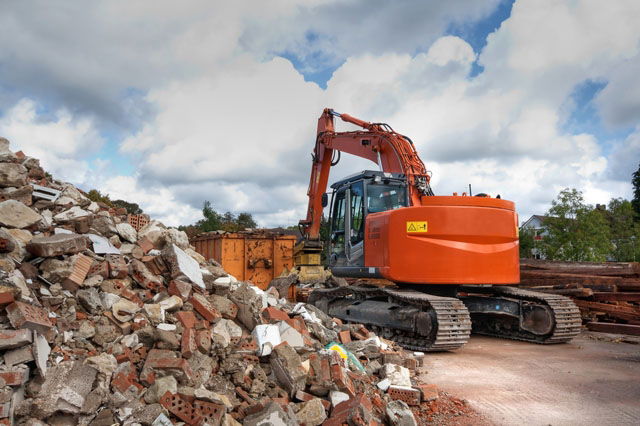 A man Axarquia's La Viñuela has been given a prison sentence and a fine for building a house illegally.
The man had planning permission to build a single storey, 67 square-metre building – not to be used as a residence – but instead he built a two storey, 278 and 140 square metre residential house which he has now been ordered to demolish.
The sentence states that the plot was on rural farmland and could not be built on.
The previous owner of the land had obtained a license for a building of 67 square metres but this could not to be used as a residence.
The courts found the man to have "wilfully ignored the law" and as such must demolish what was built as well as paying a fine and going to prison.