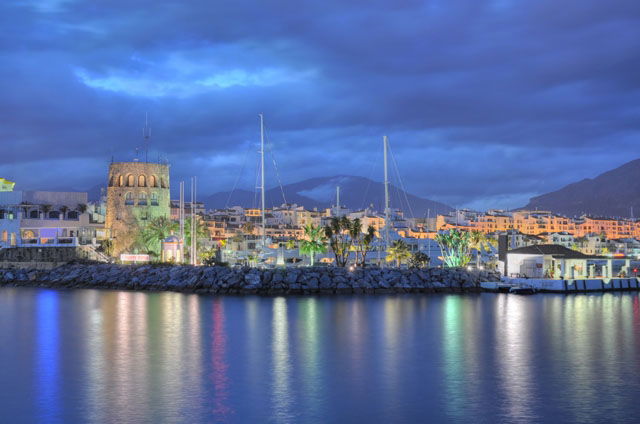 The video, Happy, by Pharrell Williams, was presented in Plaza Santo Cristo, Marbella, today, Thursday March 27.
The open-air screening of the video, organized by Marbella City Hall, showed locations around the city, and proves that Marbella has joined the 'Happy' musical movement in which cities such as Paris, Seoul and Sydney have already taken part.
It also responds to a request sent via social networks by numerous local youths.
To record the video, the Youth Department contacted youth groups and sports personalities such as Manolo Santa and Luis Angel Mate, actors Maria Adamuz and Anibal Soto, chef Dani Garcia, Count Rudi Schonburg, Princess Maria Luisa of Prussia or Spanish celebrity, Carmen Lomana who all took part for free.
[iframe width="560″ height="315″ src="//www.youtube.com/embed/duxi55oDoiI" frameborder="0″ allowfullscreen ]