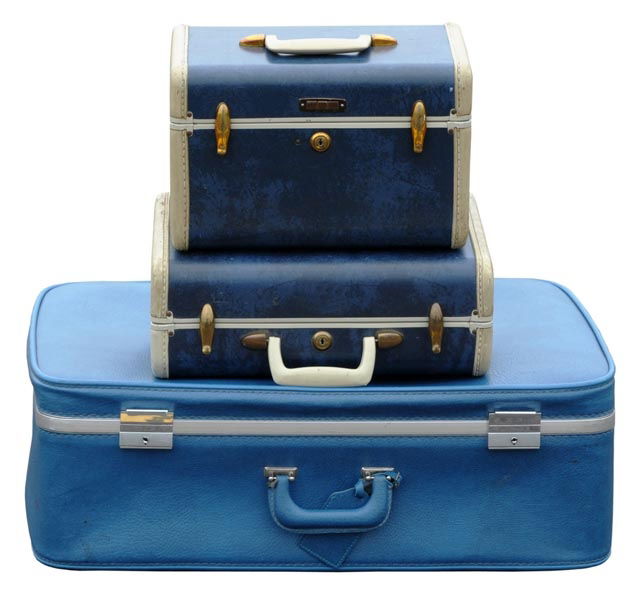 Evictions are slowing down in the province of Almeria and are now down to the same levels as 2010.
Statistics from the General Council of Judicial Power, GCJP, show a reduction of evictions for the first time since 2008.
According to statistics from the GCJP there were only 140 evictions in Almeria in the term ending in October.
Even though this figure is still high it is approximately half of the previous year.