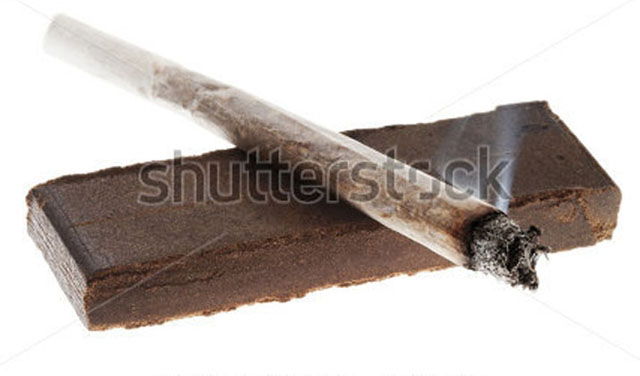 A 35-year-old woman has been detained in the port of Motril, Granada, with 17 balls of hashish in her body.
She was arrested one month ago in Melilla with over a kilo of drugs hidden in yoghurt pots and shampoo bottles.
The woman, of Moroccan nationality, was searched as she arrived in Motril from Melilla and was found with 36 balls of hashish distributed around her purse and in her sandwiches.
The police suspected that she may have had more and sent her for an ultrasound after which 17 more balls were found inside her body.