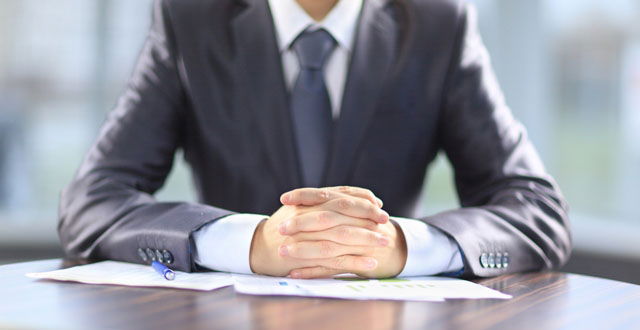 We all want an understanding, kind and caring boss… but according to psychologists tough bosses could be better than those who try too hard to be fair to workers.
A Journal of Applied Psychology study concluded that those who stick firmly to equality rules can put so much pressure on themselves that they get burnt out and are more likely to end up stealing and cheating.
Focusing too much on equality and fairness in the workplace can be a draining experience for senior executives, the study said.
Michigan State University researchers monitored 82 bosses twice a day over a period of several weeks, recording their emotional state and workplace efficiency.
All participants had to deal with cases of fairness at work, such as cases where a worker claims discrimination over not being promoted.
The researchers looked at how the bosses dealt with these difficult situations.
The bosses suffering the most mental fatigue were more likely to make mistakes at work and the likelihood of 'deviant' behaviour, like stealing, increased.
Research team member Professor Russell Johnson said: "The act of carefully monitoring the fairness of workplace decisions wears down supervisors mentally and emotionally.
"Managers who are mentally fatigued are more prone to making mistakes and it is more difficult for them to control deviant or counterproductive impulses.
"Several studies have even found that mentally fatigued employees are more likely to steal and cheat."
Although fairness in the workplace is desirable, and can be beneficial to both workers and organisations in general, being too nice and too fair can have adverse effects.
Professor Russell Johnson said: "Managers who are fair cannot realistically avoid some burnout."