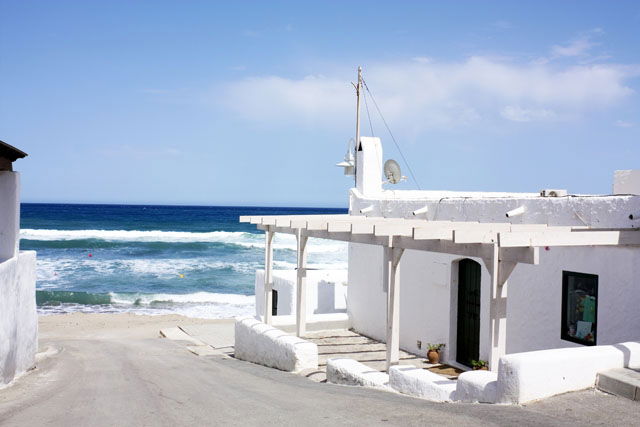 Thousands of home owners – including many expatriates- are breathing a sigh of relief after their seafront homes had a cloud of uncertainty lifted from them.
Owners will be allowed to bequeath or sell homes and businesses that infringe Spain's previous Coastal Law.
The law was announced last year and the text has now been made public.
New regulations annul a clause in the 1988 law warning that buildings and businesses on the 100-metre strip measured from the high tide mark would be demolished in 2018.
Under the new law the Environment Ministry confirmed that concessions are safe for another 75 years and authorisations for four more years. 
Thanks to the new law the right to remain in these properties is now transferrable to third parties as a legacy or through a sale, with the proviso that Environment Ministry authorisation is obtained first. 
The ministry also has the right to widen the state-owned strip to 200 metres and veto construction of new homes or hotels.
The idea behind the original legislation was to protect the shoreline and immediate coastal area from unchecked development, but it also affected properties that had previously been built perfectly legally.
But while the law – from the national government – helps many, thousands more homes in inland areas are still blighted by the threat of demolition from the Junta de Andalucia regional government.
They have been declared 'illegal' with planning permissions withdrawn by the Junta, despite the owners having bought in good faith.