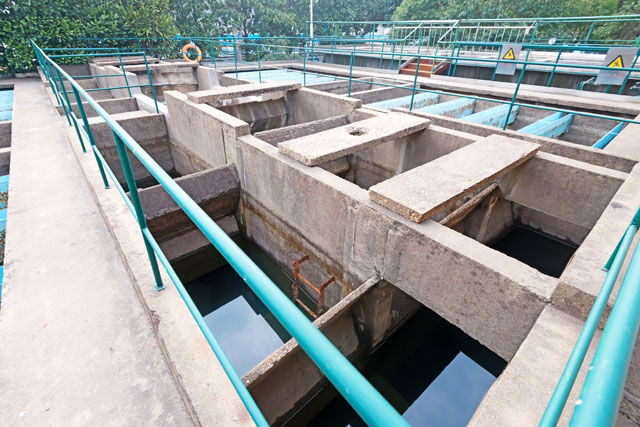 The Environmental Department of Malaga has earmarked €110,000 to build a water deposit in Sayalonga and to block off the Pinillos stream in Sedella to make another deposit there.
Marina Bravo, provincial deputy for the environment, visited both villages before the works begin next week.
She commented that the Diputacion (provincial government) is happy to help in the development of the infrastructure of the area and to contribute to all areas of Malaga having equal access to water.
The Sayalonga project will be funded solely by the Diputacion de Malaga and will consist of building a tank which will hold 120 cubic metres of water and will guarantee water availability to all the housing in the area.
Currently there have been a huge amount of water cuts.
The budget for the project is €68,485 and works should take around six months.
In the case of Sedella 20 metres of the Pinillos stream must be blocked in order to make a deposit.
The budget for this project is a total of €44,210, 95% of which the Diputacion will pay, while the council of Sedella will pay the rest.