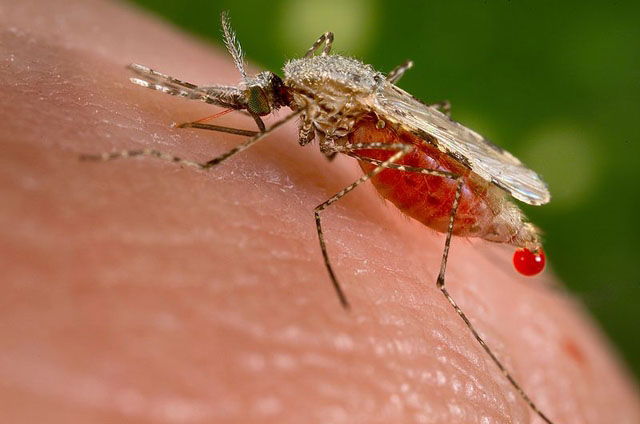 Malaria cases have quadrupled since 2010 in the Almeria area.
The El Poniente hospital gets 7% of all Spanish cases with more than 40 patients in the last year. The best treatment is to take precautions before travelling.
Trips to tropical and sub-tropical countries, principally in Africa, by immigrants are thought to be the main cause of this worrying rise in the disease.
Malaria is caused by a parasite, Plasmodium, which is transmitted through the bite of infected mosquitoes.
Chief consultant for these cases, Joaquin Salas Salvador points out that the best way to avoid malaria is to take precautions before leaving.
He goes on to comment that it is not only the immigrants that bring it back but also attributes it to business trips made by local entrepreneurs and army exercises which don't always protect themselves.