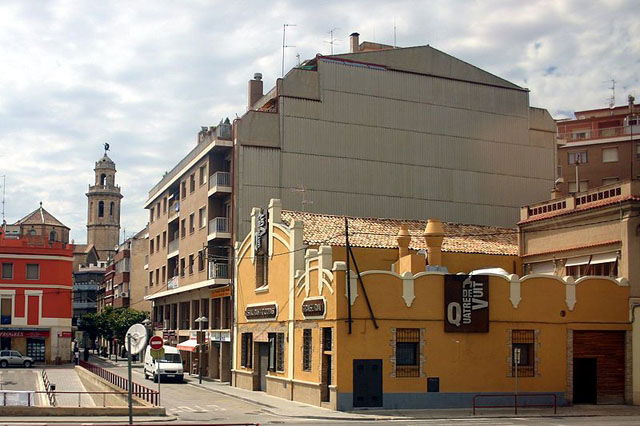 Four children died in a fire at an apartment in El Vendrell, in the province of Tarragona, north-eastern Spain.
Reportedly four brothers, all aged between three and 12, were killed in the top-floor, four-story-building blaze.  
The fire broke out late last night in the town, which is just south of Catalonia's capital, Barcelona.
Firefighters managed to save the mother of the children, along with a two-year-old infant, but reports say that the four children were already dead at the scene.
The father of the four children was also rescued. He is currently being treated at Hospital d'Hebron in Barcelona for burns.
Catalonia's regional fire department confirmed that four died and five people were injured in the blaze.
The cause of the fire has not yet been determined.