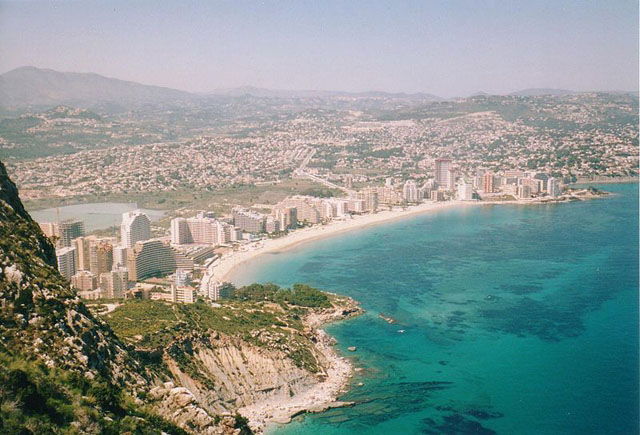 The profitability of Calpe's tourist sector increased more than in any other Spanish resort last year.
A survey by the Exceltur tourism association revealed that Calpe's earnings per hotel room grew by 22.4% in 2013, putting it ahead of the Costa del Sol, the Canary Islands and Baleares.
Of 20 coastal resorts where earnings increased the most, five were in Baleares, six in the Canary islands, three on the Costa del Sol, three elsewhere in Andalucia and two – Calpe and Gandia – in the Valencian Community.