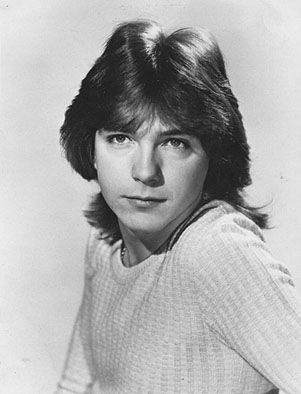 David Cassidy, the 70s icon who starred in TV's The Partridge Family, has been sentenced to a three months stint in rehab and five years probation for drink-driving.  
Cassidy was arrested in January and admitted he had been driving while under the influence of alcohol.
The former US singer and actor, 63, was stopped in New York last August on suspicion of drink-driving and he also has a 2011 conviction for driving under the influence (DUI) in Florida.
Cassidy's lawyer said his client was already in rehab and would continue to undergo treatment for as long as his sentence requires.
He said Cassidy is "committed to his sobriety and wants to break the cycle that got him arrested for drunken driving twice in less than six months".