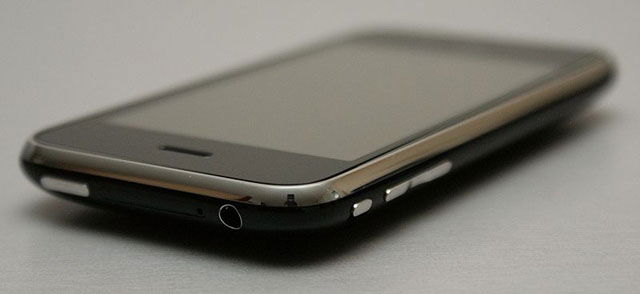 Two men, aged 30 and 20, were arrested in Malaga for stealing a mobile phone at knifepoint.
The victim put an ad on a website to sell the phone for €600 and shortly afterwards, he got a call from someone interested in purchasing it and they agreed to meet.
The buyer turned up accompanied and when the seller showed him the phone, he put it in his pocket while the other man threatened him with a knife.
They then fled with the phone, but were identified and arrested near La Rosaleda football stadium.
The robbery was reportedly in revenge because one of the detainees and a friend of the victim had argued in February over a second-hand smartphone handed over with €150 in cash in exchange for a tablet PC which turned out to be a model.
Once the person realized that, he demanded his money and the phone back, but the seller fled the area and the crime was not reported.
The trickster called the former owner of the smartphone demanding the PIN code which, despite receiving threats, he never provided.
Police found that the contact number used in the ad by the victim of the second robbery was the same number which was receiving the threats.
The detainees were charged with robbery and threatening behaviour.