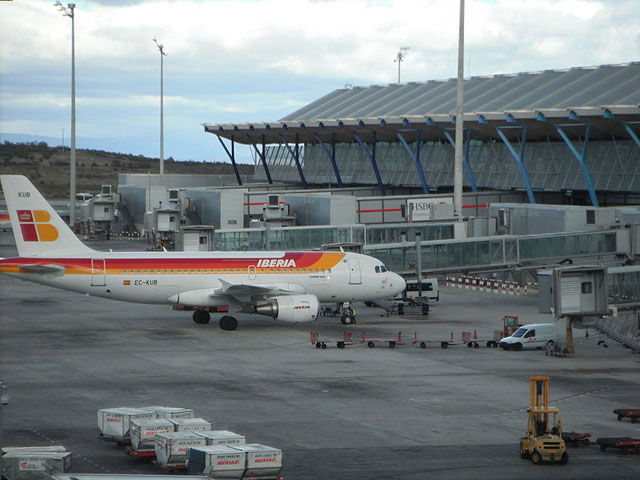 Spain's government has said it will rename Madrid's Barajas airport after Adolfo Suarez, the man who was Spain's first Prime Minister following the Franco dictatorship.
Suarez, who died on Sunday at the age of 81, was the country's first post-Franco leader. The statesman helped to draft the 1978 constitution and was a key figure in Spain's democratic transition.  
The Ministry of Public Works has said that the airport, which opened in 1931 and is currently known as Barajas, will become 'Aeropuerto Adolfo Suarez, Madrid-Barajas'.
The ministry said that the airport name-change was to "honour his memory" and acknowledge "the historic role of the first prime minister of our democracy".
They wanted to pay homage to the man whose "moral stature and sense of the state were key to the success of the transition and of the democracy."
Suarez is to be buried later today (Tuesday) in his home town of Avila before a state funeral on March 31 in Madrid's Almudena Cathedral.
The government called for three days of national mourning. On Monday thousands of people queued on to file past the former PM's coffin in the lower house of parliament.