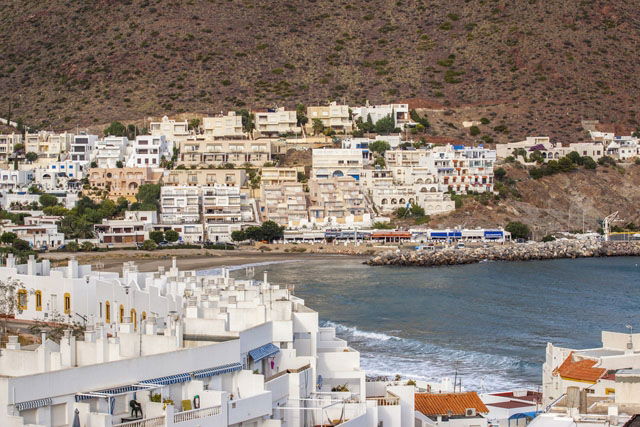 Five Italians were arrested in an operation against a network smuggling hashish into Italy via Spanish ports.
The operation, carried out by the Guardia Civil with the Guardia di Finanza and the Carabinieri, identified four people who frequently travelled between the two countries and had properties on the coast of Spain where they would meet others with ties to drug trafficking.
A boat left Civitavecchia for Kabila, Morocco, stopping off in Ibiza and in San Jose, Almeria, to pick up a shipment of hashish.
It was intercepted on the way back following a long chase.
The boat, which had a false bottom hiding 1,100 kilos of hashish was taken to Ceuta, along with the pilot, who was carrying €3,150 in cash.
The other four people were arrested in Italy, one of them the leader of the network.