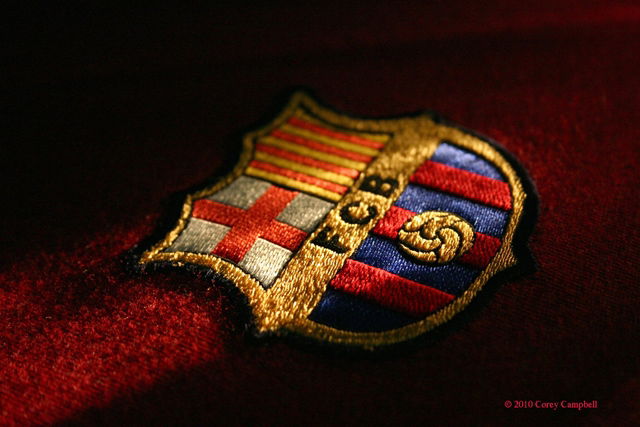 It might be the reigning football team in Spain but Barcelona FC President Josep Bartomeu has admitted that the club is financially limited.
Bartomeu has said that the financial power of clubs like Manchester City and Paris Saint-Germain has massively changed the landscape of football.
Despite the fact that Barca is arguably the 21st century's most dominant team, financially, the club is not without its limits.
Bartomeu argues that Man City and PSG have "unlimited resources", and they can regularly draw on these to purchase 'big name' players from around the world.
The President feels that this ability is what makes them such a threat to all other clubs.
Bartomeu told BBC Sport: "The emergence of Manchester City and Paris Saint-Germain has made things more difficult.
"In the last few years some clubs appear that are owned by one person that sometimes have unlimited resources and at Barca we don't have unlimited sources.
"Of course we are a very big club. We are the biggest club in the world but when we compete with unlimited resources we have to find other ways, other strategies."